E4y.net
The Office for National Statistics (ONS) charted a drop in the jobless rate to 4.3% in the three months to July – aided by another high for employment as 181,000 people gained work over the period.
While that performance suggests the labour market is continuing to shrug off uncertainties and other headwinds in the wake of the Brexit vote, the figures also highlighted a worsening squeeze for family budgets.
It reported that average wage growth remained static at an annual rate of 2.1% over the same three months.
The ONS had announced just 24 hours previously that the annual rate of inflation – the pace of consumer price growth – had jumped to 2.9% in August from 2.6% the previous month – driven by rising clothing and fuel costs.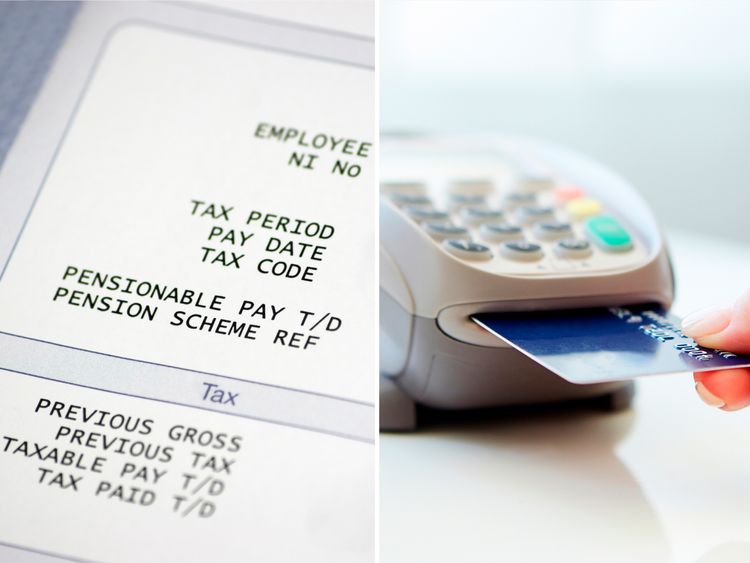 Senior statistician Matt Hughes said: "Another record high employment rate and record low inactivity rate suggest the labour market continues to be strong.
"In particular, the number of people aged 16 to 64 not in the labour force because they are looking after family or home is the lowest since records began, at less than 2.1 million.
"Despite earnings rising by 2.1% in cash terms over the last year, the real value of people's earnings is down 0.4%."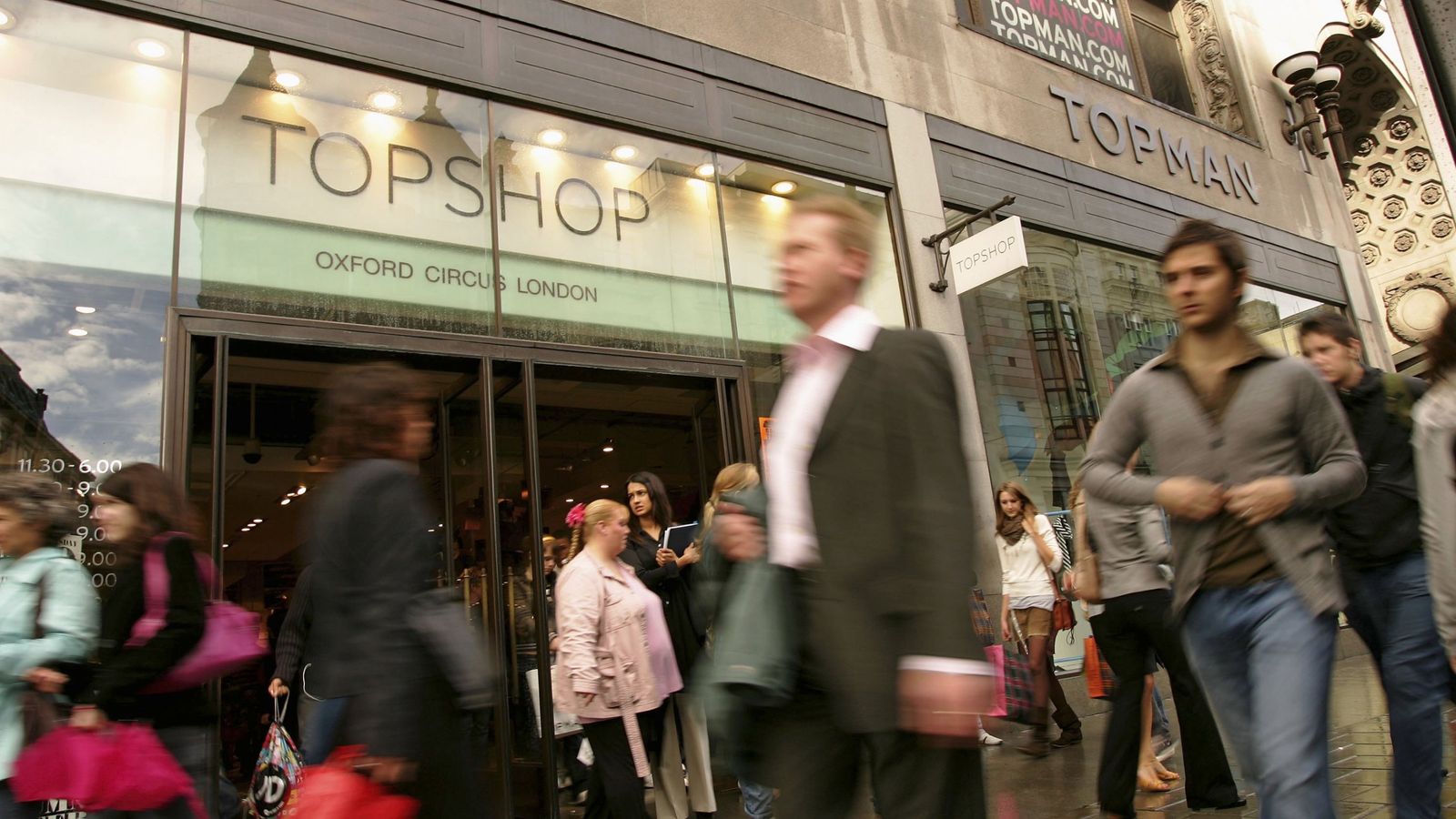 The wage data is in particular focus currently as unions threaten to collaborate to force the Government to scrap the public sector wage cap in its entirety – not just for police and prison officers.
They argue the cap is counterproductive as extra cash for the likes of nurses and civil servants, after seven years of pay restraint, would help boost the flagging post-Brexit economy through improved spending.
Growth has stalled during 2017 – with businesses more reluctant to invest because of EU divorce uncertainty and spending power being hit by the lag between Brexit-related price growth and static wages.
The pound fell back against the dollar to $1.3270 after the ONS data, having hit a one-year high in the run-up to the release – jumping well ahead of $1.33.
Andrew Wishart, UK economist at Capital Economics, said the weaker-than-expected wage growth figure had damaged the case for an interest rate rise that had been pushed by at least two members of the Bank of England's monetary policy committee (MPC).
He said: "While the continued strength of employment will be welcomed by the MPC, the continued absence of a pick-up in wage growth is likely to keep the doves in the majority.
"And with inflation reaching 2.9% in August, the squeeze on households' real incomes probably intensified.
"That would make the risk of a sharper downturn in consumer spending the overwhelming concern to the majority of the MPC members."
The committee is due to announce its latest rate decision on Thursday.
E4y.net Info@e4y.net